Win with professional towel manufacturers,
ivy will be your best partner.
Mutual achievements.
Due to the trust and support of customers,
IVY is getting better and better.
IVY will also become a witness for customers to become better.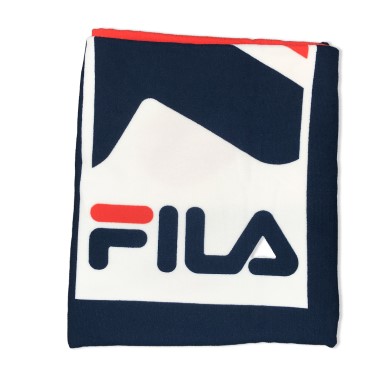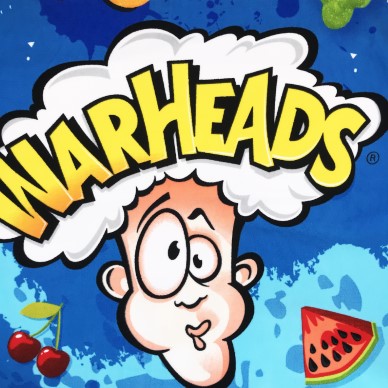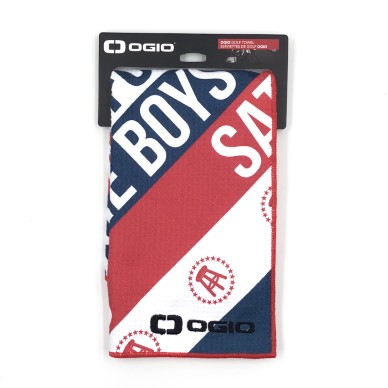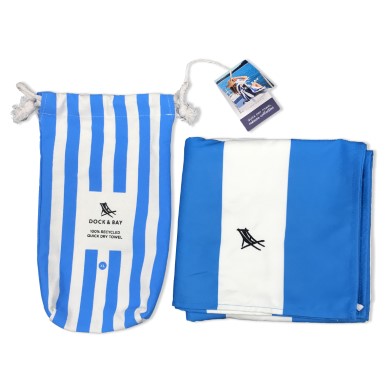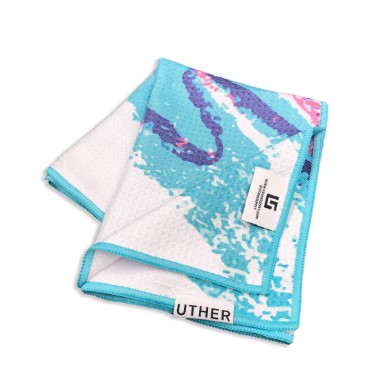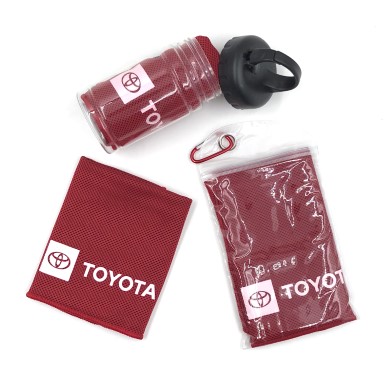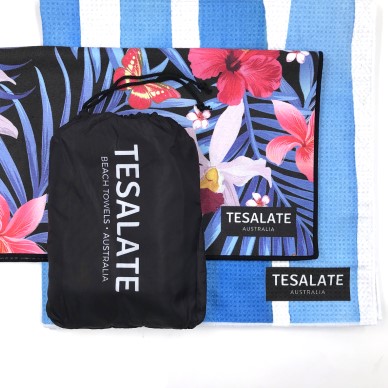 With superb technology, good quality and professional service,
sport towel products from IVY has won the praise of the world and has been brilliant in many enterprises both domestically and internationally.
Create customer value and help customers succeed.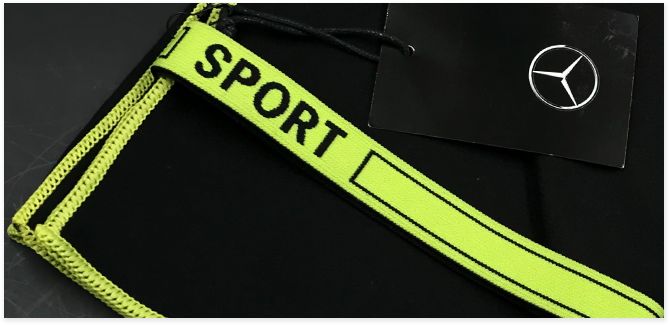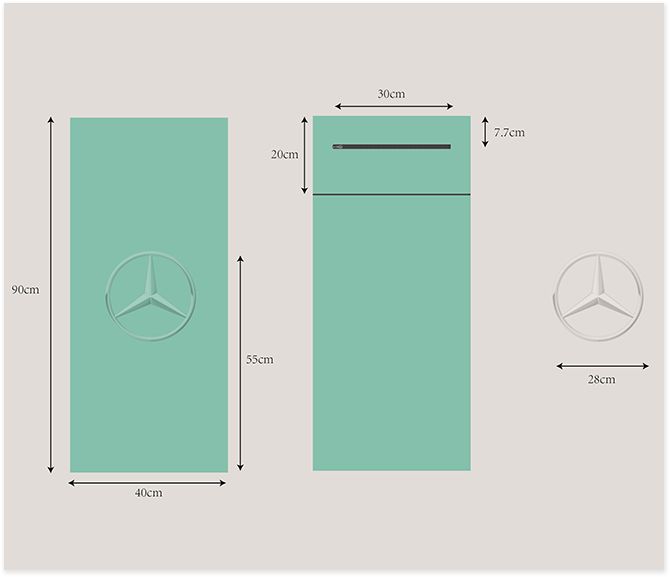 When working with the Mercedes-Benz brand, we were encoun-tered various obstacles, but we worked together as a team and all the problems were solved.
OBSTACLE ONE:
Color fastness The customer's requirement is color fastness level 4, but the supplier the customer worked with before could not meet the requirement. The customer looked for a long time for suppliers without new progress, and then the customer found us.
SOLUTION:
We finally met this requirement through several experiments and material upgrades.
OBSTACLE TWO:
The size of the logo The customer's design is a 60cm diameter embossed logo, and the conventional size in the market can only reach 24cm.
SOLUTION:
After we conducted market research, we redesigned and bought a large machine to achieve this logo size.

When we partnered with the Starbucks brand for the gift program, it was during a tough time with the COVID-19 epidemic situation, but we were working to deal with all the difficulties we encountered.
OBSTACLE ONE: COLOR
In the home textile industry color difference in 0.5-4△E within a reasonable range, but the customer's requirements for color is relatively high.
SOLUTION:
After many times of proofing and color comparison, we finally control the color difference in 0.25-0.5△E.
OBSTACLE TWO: DELIVERY TIME
As the product was made during the pandemic, the factory was under lockdown, and there were only 20 days left before the delivery date.
SOLUTION:
We urgently increased production machinery and equipment in the short term, paid bonuses to employees and other measures, and finally successfully delivered the goods within the delivery date.
OBSTACLE THREE: PRODUCTION TECHNOLOGY – DOUBLE-SIDED POSITIONING
Most of the two-sided positioning in the market can only be controlled at about 1-2cm, but we are not satisfied and want to keep improving.
SOLUTION:
We re-improved the printing process, repeated proofing, and finally controlled the error of logo position within 1cm.