ODM/OEM professional services and design production
We provide our members with the latest designsof all kinds of sports&cooling towel on the market eve quarter.
We Help the client achieve the desired design.
Make evey effort to develop towel products with customers.
What can we offer our online customers?
•Images of your custom products •Videos of your custom products

Our professional photography and art team can make pictures and videos for your customized towels
so that you can put these ready-made materials directly on your own website.
•Product Typeand Parameters

We can provide you with specific towel material , size , weight , characteristics and customization options
•Pattern & Logo design
Our art team can help you finish your design more efficiently and if you need, we can also provide you with the right customized solution If you are an old customer we will regularly inform you of our latest research and new products by email.

Additional services we can offer offline customers?
•Help you build an online store •Offline poster design


Our customized
services include:
We focus on R & D and production of environmental protection products.
Customized products are also the main business and
advantage of our company.
Independently developed and
applied for a patent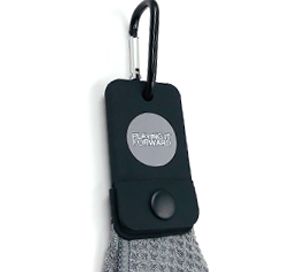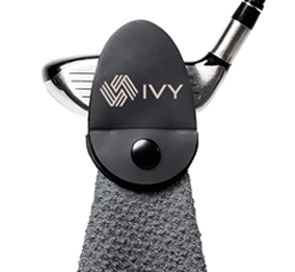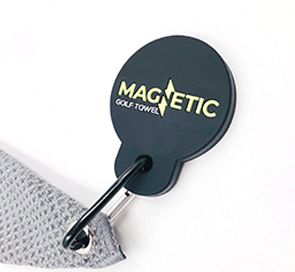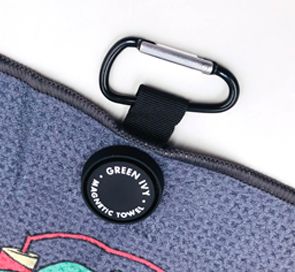 Independently developed new
beach towel